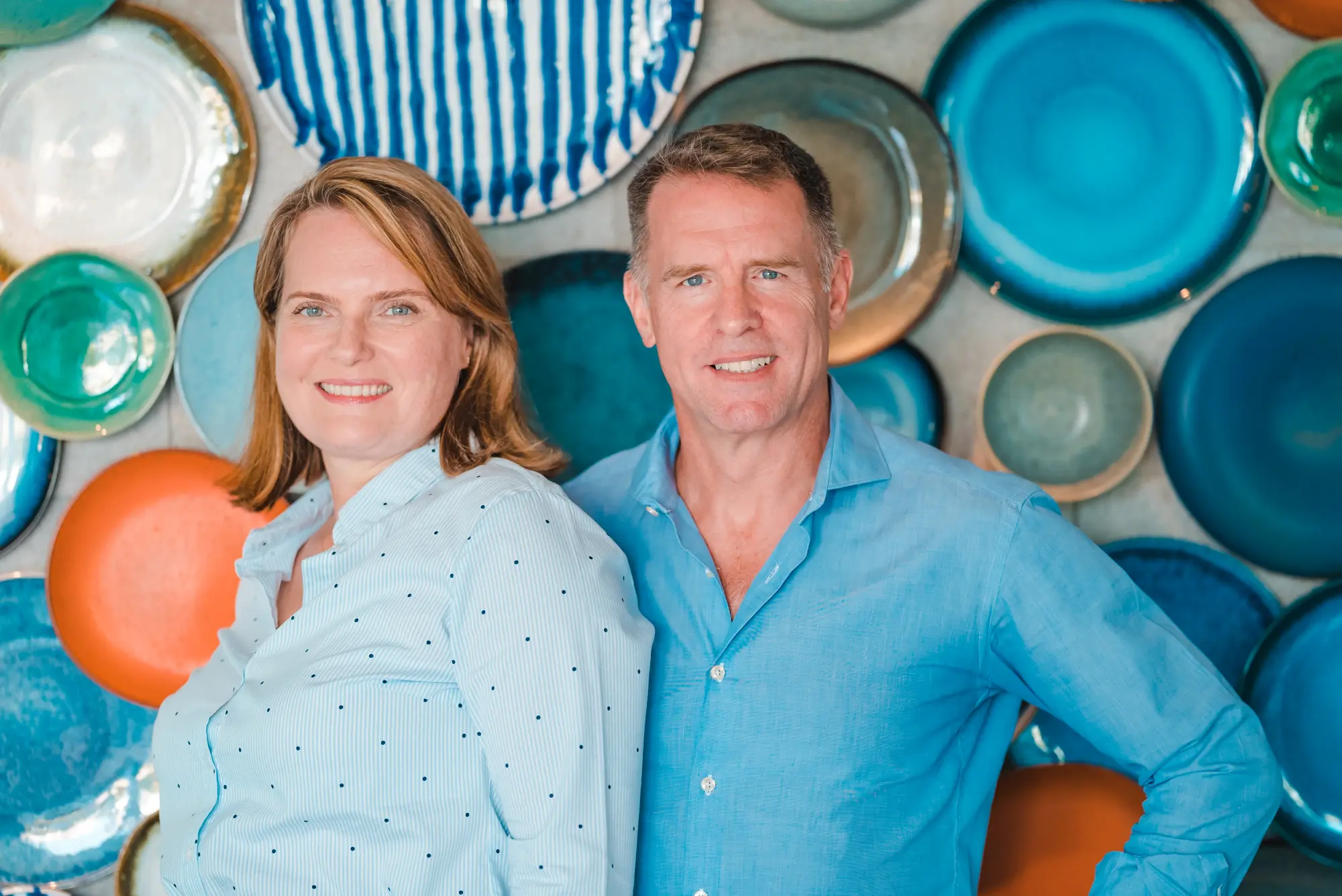 Wellnesstory: your best is yet unwritten
The past couple of years have been challenging, to say the least, and many of you will have struggled to maintain any kind of healthy balance during this time, having to work from home and/or dealing with the additional stress of the unknown during the various Covid lockdowns.
Even in "normal" times, we, like many of you, struggled to maintain that crucial balance between career success and health. Self-care, in the form of proper nutrition, exercise and sleep, are the first things to go out the window when career and life get busy.
During the pandemic, we've had the opportunity to focus more on our health. And we've seen some remarkable results! Not only are we much healthier and fitter but we also noticed a significant increase in our mental focus and productivity.
What we realised is that life shouldn't have to be a choice between a successful career and our health. We can change our storyline to being happier and healthier, while at the same time improving our performance.
That's why we set up Wellnesstory, a wellness coaching business that supports busy people to achieve optimal health and performance.
Our vision is a world where you don't have to choose between health and success.